ELECTRONICS PARTS & MATERIALS DEPARTMENT
ABOUT THE ELECTRONICS PARTS & MATERIALS DEPARTMENT
Toyotsu Chemiplas focuses its energy on rapidly-changing areas of semiconductors, high speed communication,
display, optics and battery materials to propose a broad array of solutions, from additives to films and materials, using the power of chemistry.
Semiconductors
We propose variety kinds of materials which are raw materials, additives and process materials
while overviewing worldwide supply chain from upstream to downstream in semiconducter market which is nessesary for social infrastructure
Products
– Photoresist materials(Monomers, Polymers, PAC, PAG)
– High purity chemicals
– Sloder resist materials
– Encapsulants(silica, Epoxy)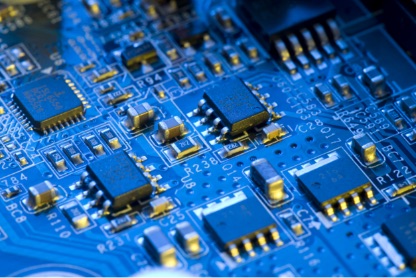 Customers
– Semiconductor manufacturers
– High purity chemical manufacturers for semiconductor manufacturing industry
High-speed communication
An increase in the use of big data and edge computing based on IoT, autonomous driving and the diversification of wearable devices require communication technologies supporting ultra-low latency,ultra-high speed, high capacity and multiple simultaneous connections.
Toyotsu Chemiplas proposes solutions to issues regarding high frequency circuit boards, communication base stations and antennas.
Products
– Low dielectric resins
– Low dielectric glass fabric
– Curing agents
– Heat radiation materials
– Low dielectric resin fillers
– Low profile copper foil
– LCP film
– M-PI film
– Transparent antenna materials
– Meta-material reflectors
– Silver paste inks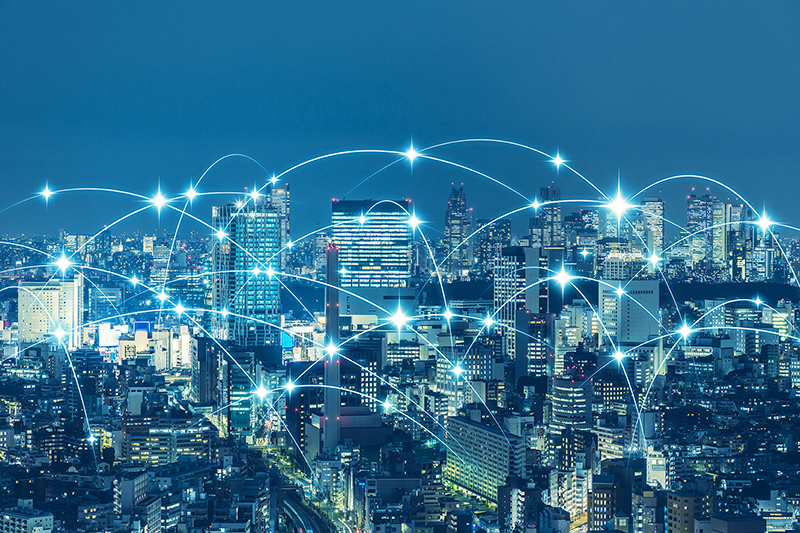 Customers
– Communication equipment manufacturers
– RPCB manufacturers, FPCB manufacturers
– CCL manufacturers, FCCL manufacturers
Displays
As the use of organic light-emitting diode (OLED) panel displays becomes widespread and their applications become diversified,
Toyotsu Chemiplas proposes a wide variety of materials with a focus on next-generation displays.
Products
– Transparent PI films
– PI varnish
– OCA and OCR
– Metal mesh
– Silver nanowires
– Organic conducting agents
– paint remover
– photo-alignment materials
– phase difference materials
– Wiring protective film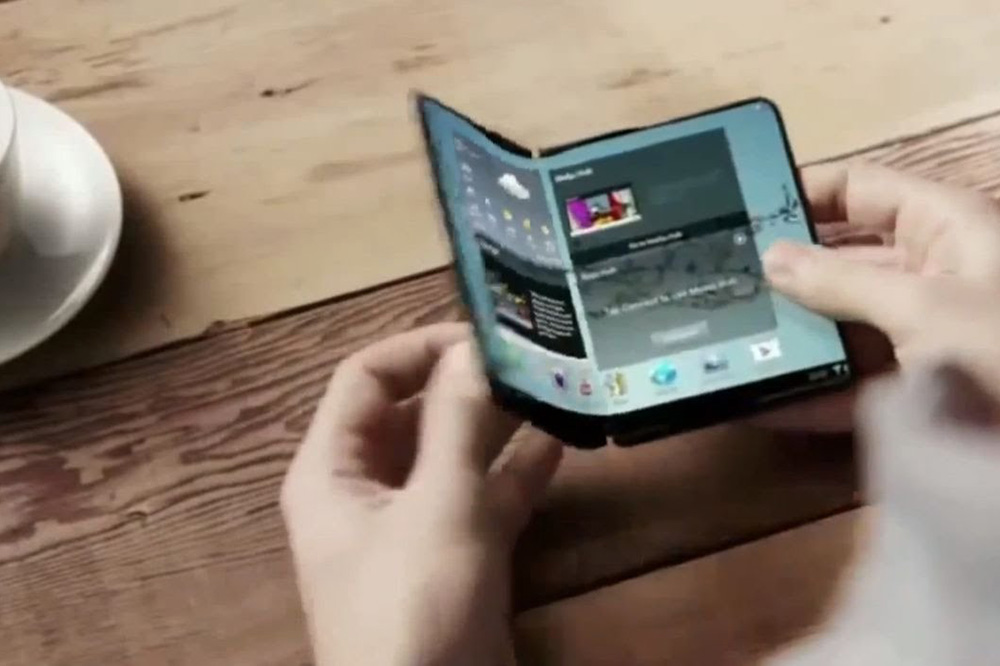 Customers
– OLED panel manufacturers
– LCD panel manufacturers
Battery & Capacitors
We give proposals to accelerate cusomters' R&D process including proposing high functioning materials
based on proper market needs of end products in rapidly-advancing battery industry.
Products
– Positive/Negative electrode materials
– Electrolyte
– Conductive auxiliary agents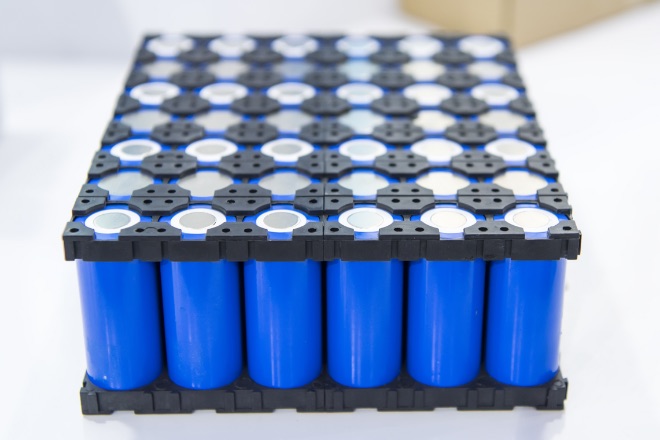 Customers
–

Battery manufacturers

–

Capacitor manufacturers
Contact to

We are willing to accept your inquiries about our business services, products, suggestions, and requests.
Please click a contact button below.