SUPPORT
technical support
We are a trading company with a focus on technical proposals. We take advantage of the Toyota Tsusho Group's domestic and overseas networks and competent personnel to solve the issues facing customers' businesses.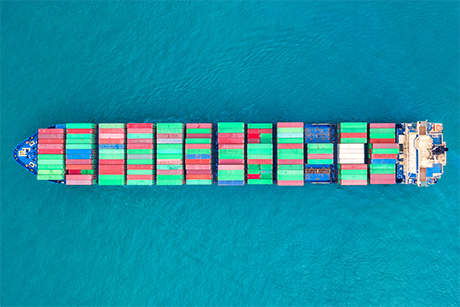 GLOBAL AND LOCAL SUPPORT

As a partner in safe, reliable supply chain management (SCM),Toyotsu Chemiplas makes the most of the global information and logistics networks of the Toyota Tsusho Group and its expertise as a trading company specializing in chemical products to propose the products best suited to customers' individual locations.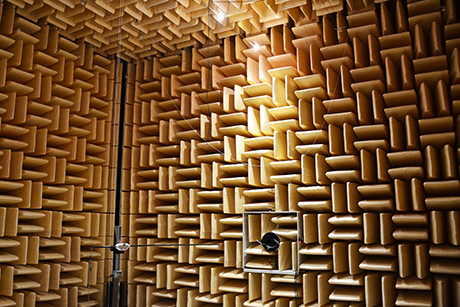 TECHNICAL SOLUTIONS

Toyotsu Chemiplas carries out physical property tests and evaluations of resins and outdoor weathering tests on contract.
Contact

We are willing to accept your inquiries about our business services, products, suggestions, and requests.
Please click a contact button below.