CONSUMER PRODUCTS DIVISION
About the Consumer Products Division
The Consumer Products Division quickly identifies changes in the environment and creates proposals for new materials, new technologies and optimal procurement solutions globally.
It supplies materials for plastics, packaging, housing facilities, office equipment and other life-related items.
It places particular emphasis on environmentally friendly products. We have a leading market share for bioresins in Japan. We are ready to supply a wide variety of recycled materials, mainly from scrapped automobiles and containers.
Notable products
Biopolyethylene
The Consumer Products Division works with Toyota Tsusho, a distributor in the Asia-Oceania region, to develop and expand sales of plant-derived biopolyethylene, which does not conflict with the environment or food production.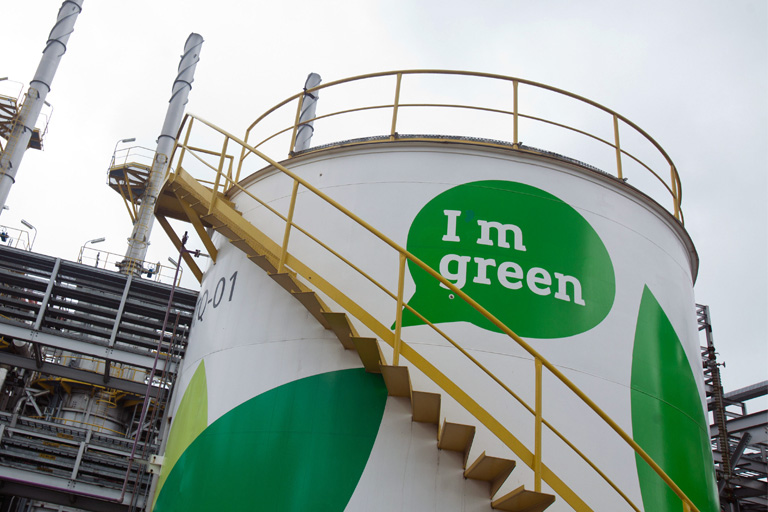 Products
Packaging
Olefin resins, styrene resins, polyethylene terephthalate (PET) resins, elastomers, engineering resins, bioresins, various recycled resins, olefin films, PET films, aluminum foils, and various other products.
Housing facilities, infrastructure and office automation
Olefin resins, styrene resins, polyvinyl chloride compound, elastomers, engineering resins, various recycled resins, wooden compounds, glass fibers, aluminum hydroxide, adhesives and other products.
Office equipment and stationery
Olefin resins, styrene resins, engineering resins, various recycled resins, heat curing resins and overseas products on contract.
The industrial sectors of major customers
1. Packaging
2. Housing facilities and infrastructure
3. Electronics products (OA and IT)
4. Office equipment
5. Stationery and daily commodities
Contact to

We are willing to accept your inquiries about our business services, products, suggestions, and requests.
Please click a contact button below.